First South African fossil hunters
- Wits University
Public Lecture series to celebrate Heritage Day will focus on the earliest fossil hunters in Southern Africa and their findings.
The Evolutionary Studies Institute at Wits together with a number of partners invite you to a public lecture series in celebration of Heritage Day.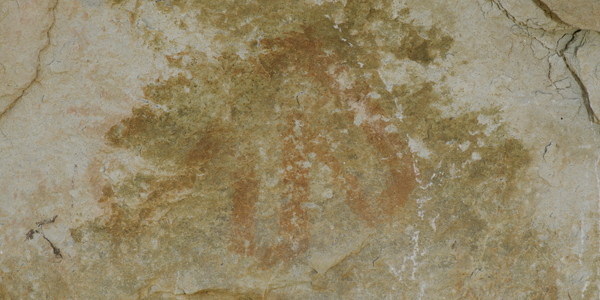 The scientific relevance of the wealth of fossils from South Africa is internationally acknowledged, however little is known about the fossil discoveries that took place before the scientific era, particularly in pre-colonial times. The public lecture series seeks to raise awareness about the earliest fossil hunters of southern Africa among academics and students by presenting evidence of early fossil findings made by early European settlers and indigenous people.
Held on Tuesday, 25 September 2018, from 8.30am to 3.30pm in Senate Room in Solomon Mahlangu House, the lecture series will include talks by Prof. Anusya Chinsamy-Turan from the University of Cape Town on The relevance of the South African fossil record: where do we stand?; Dr Sharad Master from the Wits School for Geosciences on the First fossils discovered in South Africa between 1652-1850; Dr Cammeron Penn-Clarke from the Iziko Museum in Cape Town and the Wits Evolutionary Studies Institute (ESI) on Pre and early colonial fossil discoveries in the Cape Supergroup of South Africa.
These will be followed by a presentation from Dr Charled Helm from the African Center for Coastal Palaeoscience's on Interest in Geological and Palaeontological curiosities by non-western societies of Southern Africa; followed by short talks by current palaeoscience students – Aviwe Matiwane, a PhD student from Rhodes University, Kimberleigh Tommy from the Centre of Excellence in Palaeosciences and Cebisa Mdekazi from the ESI – on the future of palaeosciences.
According to Julien Benoit, the organiser of the lecture series, the archaeological record of fossil findings can be traced back to Early Homo sapiens in Africa (Morocco, 300 000 years ago) and early European settlers were trying to account for the existence of fossils some 200 years before Darwin published his theory of the Evolution of species.
"These lectures will focus on the international relevance of South African palaeontological research," says Benoit. "In this respect, the three students will be presenting their current research projects and how their work is going to affect the future of South African palaeosciences. In this way, the lectures will summarize the past, present and future challenges of palaeosciences in South Africa."
For more information, contact Julien Benoit.