Dr Tiisetso Lephoto
- Wits University
Dr Tiisetso Lephoto from the School of Molecular and Cell Biology is an avid science communicator.
She was listed as one of Mail and Guardian's 200 young influential South Africans in the category of Science and Technology. Lephoto has presented her work at numerous national and international conferences. She completed her PhD in Microbiology and Biotechnology in 2016 at the University of the Witwatersrand when she was only 26 years old and is currently a postdoctoral researcher.
Her research in the field of biocontrol has contributed to knowledge regarding the insect foraging behaviour of entomopathogenic nematodes (EPNs); desiccation tolerance of EPNs, and the genomics of the EPN-insect pathogen bacteria-insect host relationship.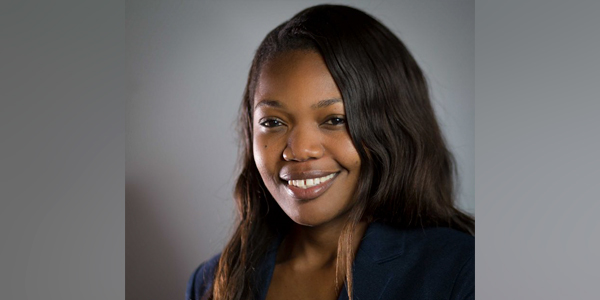 She was profiled as one of the 100 Young Inspirational Men and Women in South Africa; one of 10 Incredible Women in South Africa; made the Top 20 Inspirational Youth in South Africa list and was a Wits Academic Award keynote speaker on Academic Excellence and Encouraging Careers in Science. Other awards include the Best Young Researcher Award, Biotech Fundi and Innovation Hub 2017; Techwomen Emerging Leader (USA) 2016; and Best New and Upcoming Researcher Award by the Gauteng Department of Agriculture and Rural Development 2014. She was selected as one of the 100 Brightest Young Minds in South Africa and a One Young World ambassador in recognition of her contribution to society.