Advantages of being a 'free listener'
- Wits University
In-depth interview with Dr Polo Moji, Wits lecturer and recently named: French Embassy "Woman of the month" for October.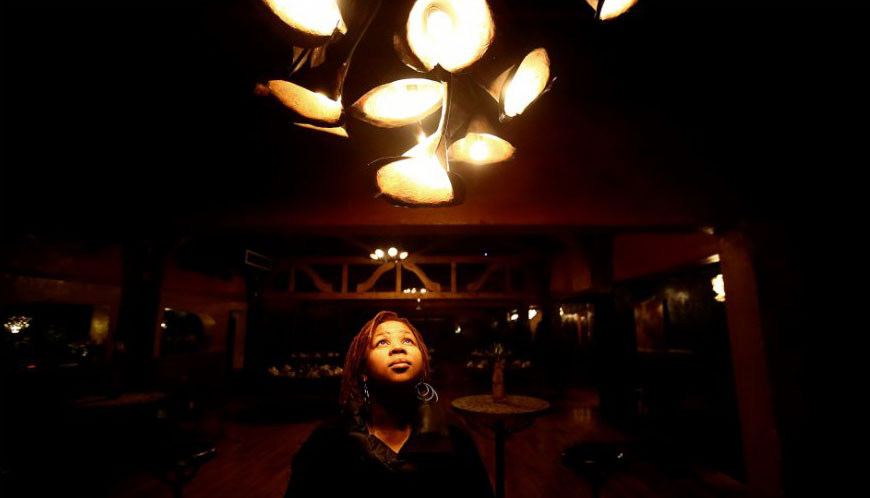 In October 2016, the French Embassy in South Africa was honoured to interview Dr Polo Belina Moji. She is a lecturer of French and Francophone Studies at the University of the Witwatersrand (Wits), Johannesburg and serves as the Vice-President of the Alliance Française of Johannesburg. Here follows an extract from the interview:
Dr Moji, could you please give us a few words about your academic and professional career?
"I have had a unusual career path. I completed a diploma in media management in Cape Town and then I worked in advertising for six years. After that, I worked for the SABC for one year before leaving to France!
Before leaving, I started French classes part-time while working. I already knew I wanted to do something in France and I am crazy about literature!
I worked as an English teacher's assistant in Beaune, near Dijon. This was when I decided to complete my Masters and PHD degrees in France. I completed both these degrees at Paris III (Sorbonne University) in general and comparative literature.
After my studies I returned to South Africa where I now work as a lecturer of French and Francophone Studies at Wits University - a completely different career!"
Read the full interview on http://www.ambafrance-rsa.org/Woman-of-the-month-Polo-Belina-Moji