Democracy depends on social justice
- Wits University
The former public protector, Prof. Thuli Madonsela, has raised her concerns about some of the challenges facing SA and has called for more united action.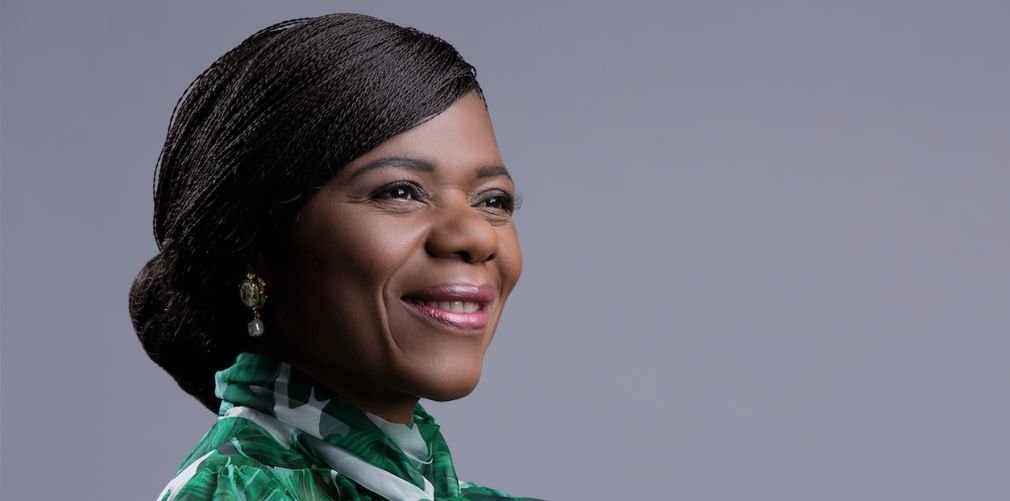 South Africa's first public protector and now an academic, Madonsela delivered the 2021 Nadine Gordimer lecture titled Nadine Gordimer – the Audacity to Speak Truth to Power at Wits on 5 May 2021. The lecture celebrates the values of Gordimer whose literary works drew attention to the harsh realities of life in South Africa under apartheid.
In her address, Madonsela spoke about inconvenient truths that need united action to address.
The fight to save democracy and achieve real social justice are some of the pressing challenges of our time, said Madonsela.
She said while democracy is under threat from corruption, the biggest threat to democracy is social injustice.
Efforts to uproot "corruption, dishonesty and unethical conduct are going to be frustrated if the majority of the people are not on our side, because they do not see any value in clean governance," said Madonsela.
"How do we speak the truth whilst having some of our people feeling that democracy is not working for them and are willing to undo democracy because they don't see the benefit?"
Madonsela suggested that to save democracy we need to speak about the inconvenient truth, much as Gordimer and her contemporaries did during their time.
"An all hands on deck war against corruption is a must, however, this cannot be achieved without waging a war against social injustice," said Madonsela.
She praised Gordimer (1923-2014) for understanding the true meaning of justice.
"[Gordimer] was exemplary, the epitome of someone who had transcended the notion of justice as 'just us' and operated in the realm of 'justice for all".
Madonsela also touched on whistle blowers, the Constitution and the shortfalls of Black Economic Empowerment.
"It's okay when you complain about the past, but when you start blowing the whistle against people who regard you as one of them, people feel as though you are betraying them."
Madonsela said that "BEE has reinforced white supremacy." She was referring to big companies with artificial BEE partners.
"I don't think BEE was the right thing, I think BEE was a lost cause. BEE is corrosive to both black and white small businesses," she said, and suggested that big companies are the ones who benefit from BEE scores.
About the Nadine Gordimer Lecture
The annual lecture was established at the University of the Witwatersrand to pay tribute to a great South African writer. Gordimer (1923–2014) was active in the anti-apartheid movement and sought to reflect the painful realities of life in South Africa through her many short stories and novels. She received international acclaim, winning major literary awards such as the Man Booker Prize for The Conservationist (1974) and the Nobel Prize for her contribution to world literature (1991). The Nadine Gordimer Lecture has been delivered at Wits by such luminaries as Susan Sontag (2004), Carlos Fuentes (2005), Amartya Sen (2006), George Bizos (2017), William Gumede (2018) and Per Wästberg (2019).