Global initiative for evaluation
The webinar is part of a series focusing on issues in the evaluation field, indigenous knowledge generation and its use in evaluation in Africa.
Titled Global initiative for evaluation: a global partnership to increase coordination for greater impact among various national and international initiatives.
The lack of coordination of global evaluation efforts has resulted in fragmented developmental outcomes.
The coordination of evaluation resources and efforts locally and internationally is believed to have potential in achieving greater development impact. Global partners in the evaluation space have heeded the call to form a global partnership aimed towards addressing the lack of coordination of efforts and resources. Through a panel presentation and debate, this webinar will explore the opportunities presented for Africa in the formation of such a global partnership.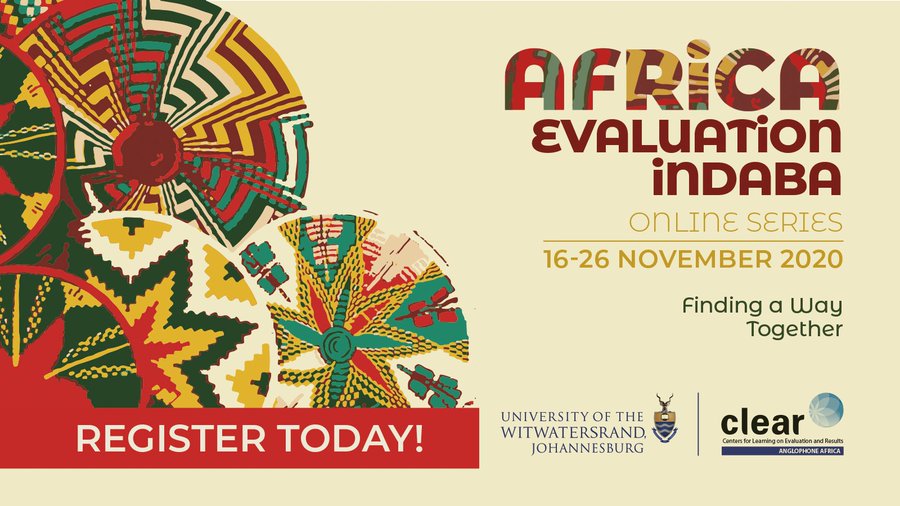 Add event to calendar