Catching killers, empowering women
- Wits University
Wits Journalism lecturer Dr Nechama Brodie turned her PhD on femicide into a book and won a grant to develop a Homicide Media Tracker based on her research.
Obtaining reliable, standardised and rich data about homicide [illegal killings] is a challenge that faces violence researchers all over the world.
The envisaged Homicide Media Tracker will be a tool to track homicide using news archives, to study violence in society and the role of the media in shaping public opinion.
The SAGE Ocean Concept Grant of £2,000 (approximately R45 000) will be used for software licensing and storage costs related to getting the project from concept to pilot phase, and contribute towards basic branding, marketing and networking for the project.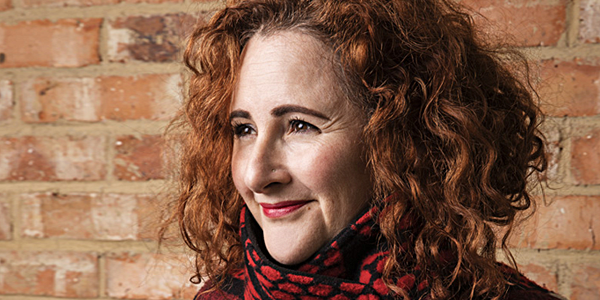 "Media data about crime can be useful for social research but only if you know how to collect, curate, and interrogate it. I knew that with the right tools, I could scale up my research to cover more homicide types reported in media over a greater time period," says Brodie, who built a femicide media database for her PhD.
The manual annotation and compilation of data on more than 400 murders linked to 3,200 unique articles took Brodie five years.
The Homicide Media Tracker will enable researchers to build and share rich databases of media content and create detailed profiles of violent crime over time. The grant will fund new or adapted digital tools and applications to supplement existing spreadsheets, which can easily be shared in open data cross-disciplinary projects.
Why monitor murder in the media?
Because societal violence can't be studied in a laboratory, surveillance of its after-effects provides the data. These data are often in the form of statistics and information from police, courts, hospitals or mortuaries. However, data is often limited or unreliable, particularly in high-crime and low-income settings.
Although media reports on crime are mostly anecdotal (offering insights into a single event based on eyewitness accounts or limited statements), they have the potential to help fill in some of the 'missing' pieces, and add depth or breadth to what information is available.
"Media coverage can provide a rich resource of homicide data over time, which allows us to study how crime and perceptions of crime have changed," says Brodie."More knowledge means we have a better chance of understanding violence as a global and local phenomenon, which can help us identify strategies for resolving and preventing violence."
Read more about the Homicide Media Tracker on Brodie's blog on SAGE Ocean, which supports social scientists to work with big data and new technologies.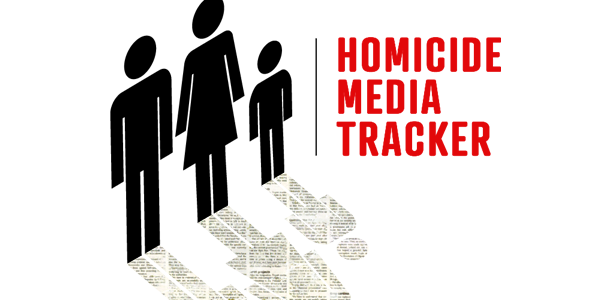 The books behind the bodies
Brodie has released two books during lockdown, both themed around femicide.
Femicide in South Africa, based on Brodie's doctoral research and which ultimately led to the Homicide Media Tracker, was released in July.
On Tuesday, 25 August, Brodie will be in conversation with gender activist and award-winning author, Professor Pumla Dineo Gqola in a CNA and NB Publishers virtual launch of Femicide in South Africa (Kwela).
Register for the virtual launch here: https://zoom.us/webinar/register/WN_tSKpWXXzS5m6WfA7uF-aLw
On Monday, 31 August, Brodie is a panelist in a webinar hosted by the Human Sciences Research Council and others on the theme of gender-based violence and femicide and "invigorating our response to government's national strategic plan (2020) to GBVF".
Pre-register for the webinar here: https://zoom.us/j/92473138974?pwd=RHA3N3dlWjF1bWprWFVwODVRdmp6dz09
Brodie's second novel, Three Bodies (Macmillan), was published in May and investigates the seemingly unconnected deaths of three women all found near bodies of water in Gauteng.