New MOOC: What do Architects and Urban Planners do?
- Wits University
Wits University has added a new course to its free, online WitsX/edX learning platform.
Starting on 30 March 2020, the course, What do Architects and Urban Planners do? will help you discover how spatial design professionals make a difference in society.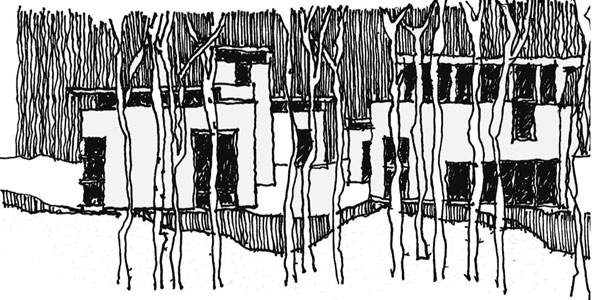 It will help you understand what spatial designers really do, so you can decide if this is the right profession for you.
The course will also be useful for anyone who needs to interact with these professionals, and would like an insight into their different roles.
Learning aims include:
The roles of different spatial design professions, including urban planners, urban designers, landscape architects, architects and interior architect.
The challenges and opportunities that spatial design professions address in practice.
Which skills and attitudes are required in these fields.
Course information:
About WitsX on edX
In 2014 Wits University became the first African University to partner with edX, the online learning destination founded by MIT and Harvard to offer massive open online courses (MOOCs) to a global learning audience.
To date more than 97 000 students have enrolled on the WitsX platform that currently offers 13 free online courses.