Legitimation Code Theory Conference a success
- Ufrieda Ho
The third international LCT (Legitimation Code Theory) conference hosted at Wits was huge success with 160 delegates in attendance and 98 papers presented.
Sixteen countries, 160 delegates, 48 universities and over 98 papers presented – this was the success story by numbers for the third international LCT (Legitimation Code Theory) conference that Wits hosted at the beginning of July on the Parktown Education Campus.
But the bigger success of the third iteration of the biennial LCT conference has been the maturing adoption and application of the LCT framework and LCT principles. LCT is seen as way to deepen understanding of the essential nature of knowledge and to use the LCT "toolkit" for analysis to reform teaching and learning with the aim of making people become more successful.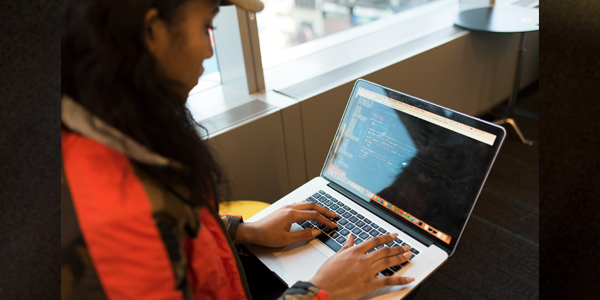 LCT is still a relativity young field at about 20 years old but is also seen as a fast-growing, multi-disciplinary approach to transform primarily education, even though it can be applied to a range of fields.
Chief proponent of LCT is Professor Karl Maton of the LCT Centre for Knowledge-Building from the University of Sydney. Maton who presented a keynote speech at the conference said: "LCT scholars and educators empowers people with the tools to know the 'rule of game' as explicit knowledge and also to change the game in ways that benefit us all".
For Wits' Professor Lee Rusznyak, LCT has the potential to play a role in achieving the aims to decolonise education and to make learning and access to knowledge– including through universities – less alienating and more inclusionary.
Rusznyak said Wits' role as host of LCT3 has successfully connected participants from around the world to share their wide-ranging research. She added: "I have been impressed by the commitment to rigour, the use of theory to improve context and our collective question to break down and understand knowledge in our quest for social justice," said Rusznyak.
The next LCT conference is scheduled to take place at Wollongong University in Australia in December 2021.