Johnny Clegg – a symbol of unity
- Wits University
A man who defied racial barriers and whose life exemplifies what it means to be human.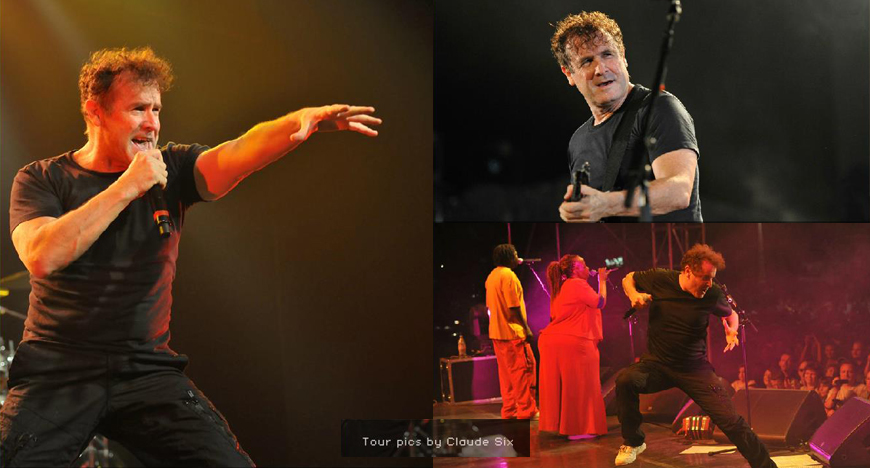 Wits University joins the nation in mourning the passing of the legendary Johnny Clegg, a Wits alumnus and lecturer, whose life and work illustrate the multiculturalism and social integration that is envisaged in the South African Constitution.
A lifelong friend of Wits, Johnny obtained his Bachelor of Arts degree and Bachelor of Arts: Honours at Wits University in 1977 and joined the Wits Social Anthropology Department to pursue an academic career for four years. He also wrote several seminal scholarly papers on Zulu music and dance over the years.
A dancer, anthropologist, singer, songwriter, academic, and activist – Clegg mastered both the Zulu language and the maskandi guitar and isishameni dance styles of the migrants while still in his mid-teens.
His celebrated career kicked off nearly 50 years ago at Wits University where he and his group performed in the non-racial Free People's Concert held for the first time at Wits in 1971. In an interview with the Wits Review Clegg reflected on his times at Wits and the fight for a free South Africa.
In 2007 the University bestowed its highest honour - an honorary doctorate in music on Clegg for his contribution.
Wits University extends its deepest condolences to his friends and family during this difficult time.
A true, brave South African hero has fallen, but his music and art will remain with us and serve as a gift for generations to come.