Dr Tshepo Madlingozi appointed Director of Wits Centre for Applied Legal Studies
- Wits University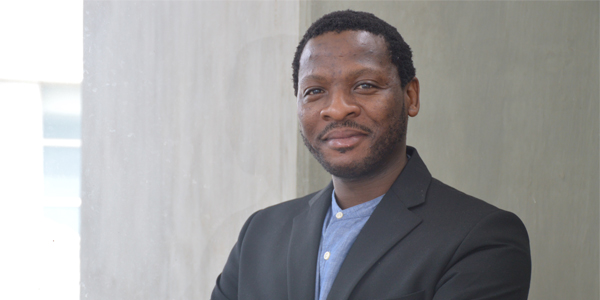 Prominent academic, critical thinker and activist will lead CALS starting June 2019. CALS is a civil society organisation based at the School of Law and practices human rights law and social justice work.
Madlingozi holds a PhD from the University of London, as well as two Masters degrees in law and sociology from the University of Pretoria, where he has been based for over 16 years. He has shown a deep commitment to social justice not only through his teaching and extensive publication record, but also in his activism. Over the past 13 years, he served as the national advocacy co-ordinator and a board member of the Khulumani Support Group, which represents over 85,000 victims and survivors of apartheid-era gross human rights violations.
In addition to his work at Khulumani, Madlingozi has served on the boards of a number of human rights and social justice organisations, including the Centre for Human Rights, University of Free State; the Socio-Economic Rights Institute of South Africa; Zimbabwe Exiles Forum; the Council for the Advancement of the South African Constitution and amandla.mobi. He has also consulted for the Office of the United Nations High Commissioner for Human Rights and the Pan-African Parliament and was appointed to the Advisory Committee of the South African Law Commission: Project 25 on Statutory Law Revision.
Madlingozi is therefore very well placed to lead an organisation like CALS which connects academia and social justice, and has much to contribute to the School of Law and the Wits University community more broadly. We heartily welcome his appointment and look forward to learning from his many areas of expertise.