Another move up world rankings for Mining Engineering
- Wits University
The global standing of the School of Mining Engineering has been boosted by another step up in the QS World University Rankings – to 13th place in 2019.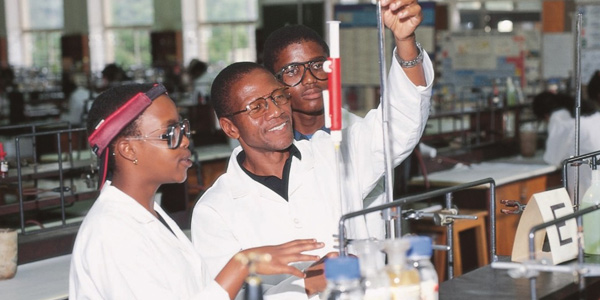 Last year, the school had also moved upward in these rankings, reaching the number 15 spot from its 22nd place in 2017. The latest achievement allows it to retain its position as the highest ranked school at Wits University; it is also the only mining school on the African continent to feature in the top 50 mining schools worldwide.
"This QS ranking means that as a school we provide an internationally competitive mining engineering curriculum," said Professor Cuthbert Musingwini, Head of School. "This is based on the work of our high-quality academics who produce impactful research, and our graduates who enter their careers with skills relevant to the mines of the future."
The QS World University Rankings use six performance indicators with different weighting to assess universities. The most important indicators are academic reputation, student-to-faculty ratio and research citations per faculty member – followed by employer reputation, proportion of international faculty, and proportion of international students.