Future economists set to impress
- Wits University
Witsies are poised to impress at the country's premier competition for budding economists.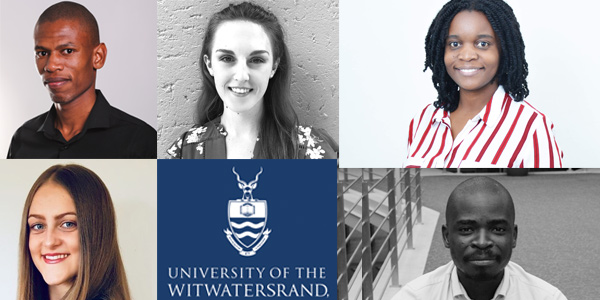 Winners of the Nedbank and Old Mutual Budget Speech student competition will be announced next Wednesday after the Minister of Finance delivers the 2019 Budget.
Five Wits students are among 10 finalists in the postgraduate category of the competition, which attracts entries from visionary economics students across the country. With Witsies comprising half of the shortlisted candidates, the students hope to retain the title in the postgraduate division that they secured in 2017.
The students, who jet off to Cape Town on Monday, have already proved themselves individually by penning an academic essay each in response to a prescribed topic, "It is 2018 and a new ANC government is in place, what would you as the new finance minister do to restore fiscal credibility? What would the impact of this be on monetary policy and the economy?"
The next phase involves rigorous interviews with a panel of judges, including representatives from the finance sector, scholars, and policy experts.
The Wits finalists are Ester Bhosha, Cayleigh Brink, Daniela Lamparelli, Baneng Naape and Victor Sithole.
The competition, launched in 1972, offers generous cash prizes, "Because the possibility exists that the fruit of this competition could be an idea or innovation that could change the course of South African economic history," say the organisers.
The top three winners stand to win R150 000, R100 000 and R50 000 respectively.
Wits students have dominated the competition in recent years – Benjamin McGraw won the 2017 postgraduate category, while Witsies bagged all the top spots in the 2016 undergraduate category.