Destiny changer
- Wits University
History enthusiast and Wits graduate, Keyan Jardine is the first recipient of the FirstRand Oxford African Studies scholarship.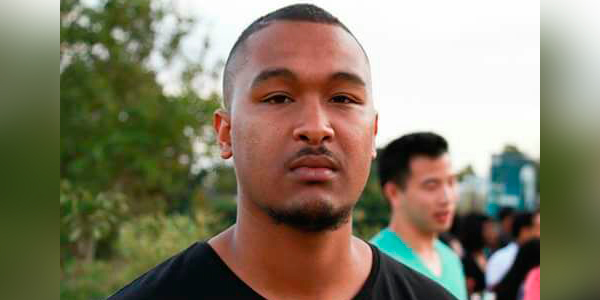 The master's student, is currently at the University of Oxford where he is arming himself with knowledge that will counter the problem of gang culture in South Africa.
In South Africa, gangsterism threatens the normality of many communities. Jardine believes that this social challenge is under-studied and a history-based approach could help to address the problem.
"One of the things that struck me in my early research is the extent to which prison gangs play a role in the street gangs. Although this has been studied in Cape Town, no comprehensive studies have been done in Johannesburg. It is for this reason that I have chosen to carry out research into the history of some aspects of prison gang culture for my master's work - focusing on a coloured area in Johannesburg. I hope that my research will contribute to better understanding of both street and prison gangs and, in so doing, help combat the problem of gangsterism that lays scourge to so many communities," says Keyan.
Jardine is among five postgraduates in the country described as future destiny changers, who have been awarded an international scholarship by the First Rand Foundation. Applications for the scholarship are open and close on 22 February 2018. Recipients are selected based on their academic and leadership qualities.
Apart from being academically talented graduating with distinction in his honours studies, Jardine mentored fellow students during his studies at Wits. He is also a Mellon Mays Undergraduate Fellow (MMUF), a programme which was established in 2008 to address the age, gender and racial profile of academic staff in South Africa and the United States.
The MMFU identifies exceptionally promising students at a very early stage in their academic careers and sets them on a path to becoming exceptional scholars in their field, who will level the playing field in knowledge production.
Jardine is certain that his time at Oxford will help him to conduct a historically sensitive theoretical analysis of the mythology and ideology of the prison gangs. In this way, he hopes to provide reasons for the magnetic influence of these gangs, both inside the prisons and on the streets, for young men.