Witsie raises the bar in beauty products
- Wits University
Witsie Vuyisile Zondi began her entrepreneurship journey two years ago.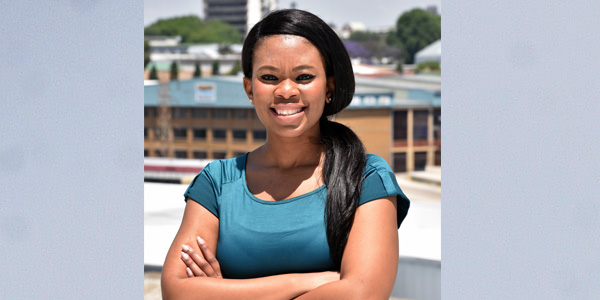 Her flourishing company, Corium Skincare, specialises in natural and handmade skincare products, with the brand names Corium Naturals and Corium Luxe.
Zondi acquired both her qualifications at Wits starting with a Bachelor of Science (BSc) in Property Studies before embarking on a PDM (postgraduate diploma in management) at the Wits Business School.
In a recent interview on 702 with Eusebius McKaiser, Zondi says her Wits education and exposure has been key to her success.
"Education has enhanced my journey as an entrepreneur. When I look at Corium Skincare's S-Curve [a model that describes the growth of one variable in terms of another], in terms of our growth, we have done well in a short space of time and that is because of the activities that happened prior to me launching Corium, and most of them were based in education."
In the interview Zondi discusses various aspects of her business including: how Corium Skincare is distinguishing itself in a saturated market, sourcing of products, and fine-tuning her marketing strategy.
Read more about Zondi's journey to entrepreneurship.
Have a business idea? Speak to experts at the Wits Student Entrepreneurship Week on 28 - 31 August 2017.