New research initiative will be announced at this year's AI Expo Africa
- Wits University
Major machine learning research initiative will serve as a model for innovation and growth in Africa.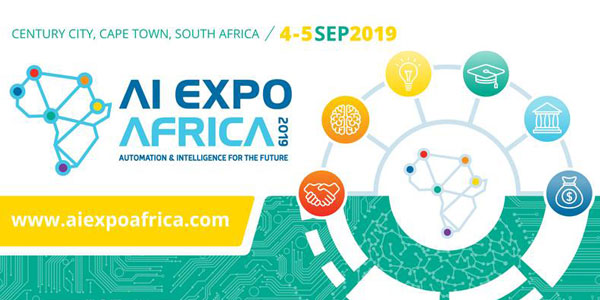 Wits University is pleased to announce it will be sending a high-level delegation to this year's AI Expo Africa where it will launch a major research initiative that is intended to bring about a step change in scientific research and commercialisation in Africa.
The AI Expo Africa is the largest business focused Artificial Intelligence (AI) and Data Science community event in Africa, and takes place on 4 and 5 September in Cape Town.
Professor Zeblon Vilakazi, Deputy Vice-Chancellor: Research and Postgraduate Affairs, will be leading the delegation that includes Professor Brian Armstrong, Head of the BCX Chair in Digital Business at Wits Business School and the first Secretary of the 4IRSA-initiative, and Professor Dean Brady, Director of the Molecular Science Institute.
In addition to launching the initiative, Professor Armstrong will participate on a Fourth Industrial Revolution (4IR) panel to discuss how this new initiative will serve as a model for 4IR innovation and growth in Africa.
Read more about Wits' contribution to 4IR research and innovation here: www.wits.ac.za/future/
The AI Expo was chosen as the launch event for the initiative due to its collaborative nature spanning academia and industry throughout Africa. Some of the attendees to join the Wits delegation at this year's conference include the Ambassador of France to South Africa, Christophe Farnaud, and the Head of the AI for Good Global Summit.
DETAILS AND BOOKINGS: