WATERSHED: Art, Science and Elemental Politics
When:
Monday, 10 September 2018 - Friday, 21 September 2018
Where:
Braamfontein Campus East
Braamfontein Campus West, Origins Centre, Tshimologong Digital Innovation Precinct, Newtown
Start time:
14:20
Enquiries:

Deborah.minors@wits.ac.za

RSVP:

Deborah.minors@wits.ac.za

Cost:
Mostly free
Wits University presents WATERSHED: Art, Science & Elemental Politics, a programme of exhibitions and academic symposia to provoke new thinking about water.
WATERSHED runs from 10-21 September at venues across Wits campuses, in Braam, and in Newtown. Click here for the full programme.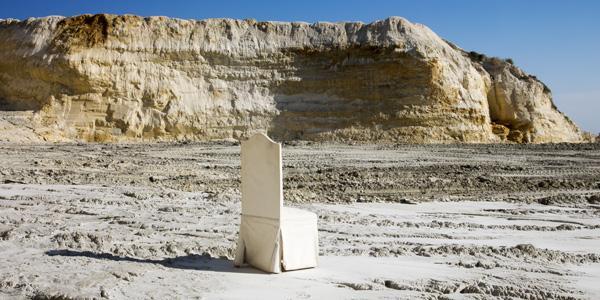 Water remains topical and the interdisciplinary approach of WATERSHED challenges the public to think about water in new ways. It includes interactive art installations, performances, engineering, humanities and science displays, and interdisciplinary scholarly panels:
There's an artist from Colorado who digitized the sound of pollution in a river and turned it into an art installation
an engineering student from Mpumalanga researching a slow sand water filtration system for domestic use
An artist from India creatively interpreting acid mine drainage in Joburg's gold mines, particularly in relation to the poor
An expert panel discussing how Joburg can avoid a "Day Zero"
Poster displays by students in Anthropology, Wits Business School, and Civil/Environmental Engineering researching water in Morocco, the rate of seed growth in relation to water, and tech innovations for urban water resilience.
Medical anthropologist and A-rated scientist, Professor Lenore Manderson conceptualized and directs WATERSHED.
Manderson is a Distinguished Professor of Public Health and Medical Anthropology in the School of Public Health at Wits, and a Visiting Distinguished Professor at the Institute at Brown for Environment and Society (IBES), Brown University, Providence, Rhode Island, USA.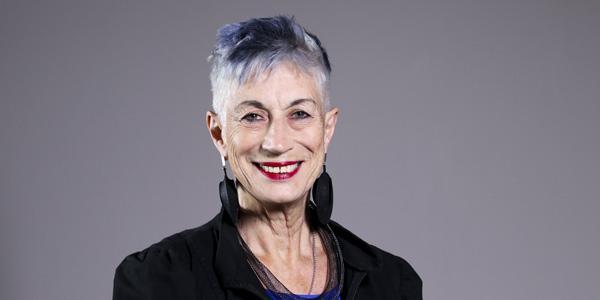 Add event to calendar