Programme highlights:
Among adult women presenting early (<14weeks) at the Chris Hani Baragwanath Academic Hospital (CHBAH) Antenatal Clinic, 66% are either overweight or obese, and 36% are anaemic, while 27% are depressed.
These data indicate that urban Soweto young women represent a population at risk, and at which point public health interventions are essential to disrupt trajectories towards adult non-communicable disease and intergenerational risk of obesity.
Shane Norris contributed to The Lancet Series on Preconception Health.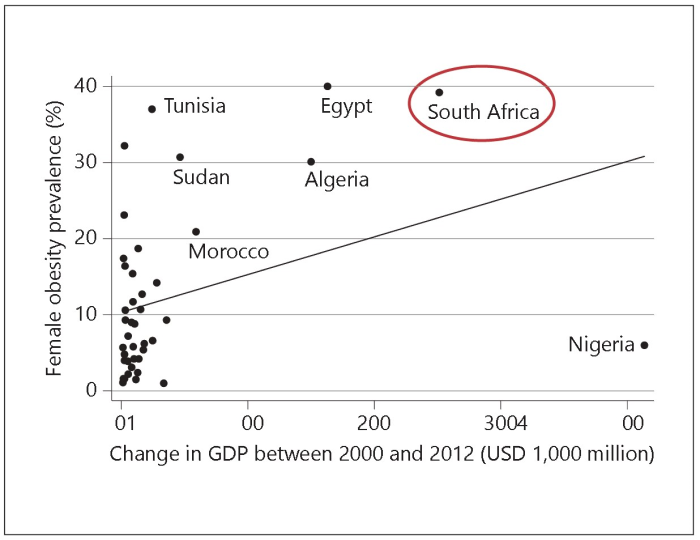 Ongoing research activities:
The Healthy Life Trajectories Initiative (HeLTI)
Principal Investigator Norris and Co-Principal Investigator Lye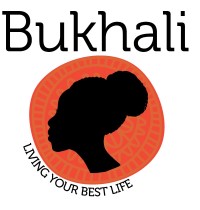 HeLTI is an international consortium that aims to implement four harmonised randomised control trials (RCTs) in Canada, China, India and South Africa. We hypothesise that an integrated complex continuum of care intervention (4-phases) starting preconception and across the life-course (pregnancy, infancy and childhood) will reduce childhood adiposity and the risk for NCDs, as well as improve measures of child development. After extensive formative work with stakeholders and young women living in urban Soweto, the HeLTI Randomised Control Trial (RCT) in South Africa has started.
HeLTI Formative Work: Preconception
Principal Investigator Norris
This work formed part of the HeLTI formative studies and aimed to determine perceptions and understanding of young women's health (specifically preconception health), their health behaviours, daily challenges they experience, family relationships, and how best to optimise their health. Focus groups and in-depth interviews were conducted and formed part of the co-created intervention material used in HeLTI.