Centre in Water Research and Development
Start main page content
We support research in all aspects of water, such as acid mine drainage, sanitation challenges, environmental law, and climate change, through the lens of the global South.
Water problems cannot be solved through the effort of one discipline alone. We support research and development in water by embracing complexity and collaboration as the mechanism for creating novel findings and insights. Our research covers systems and the environment, water recovery, society and education.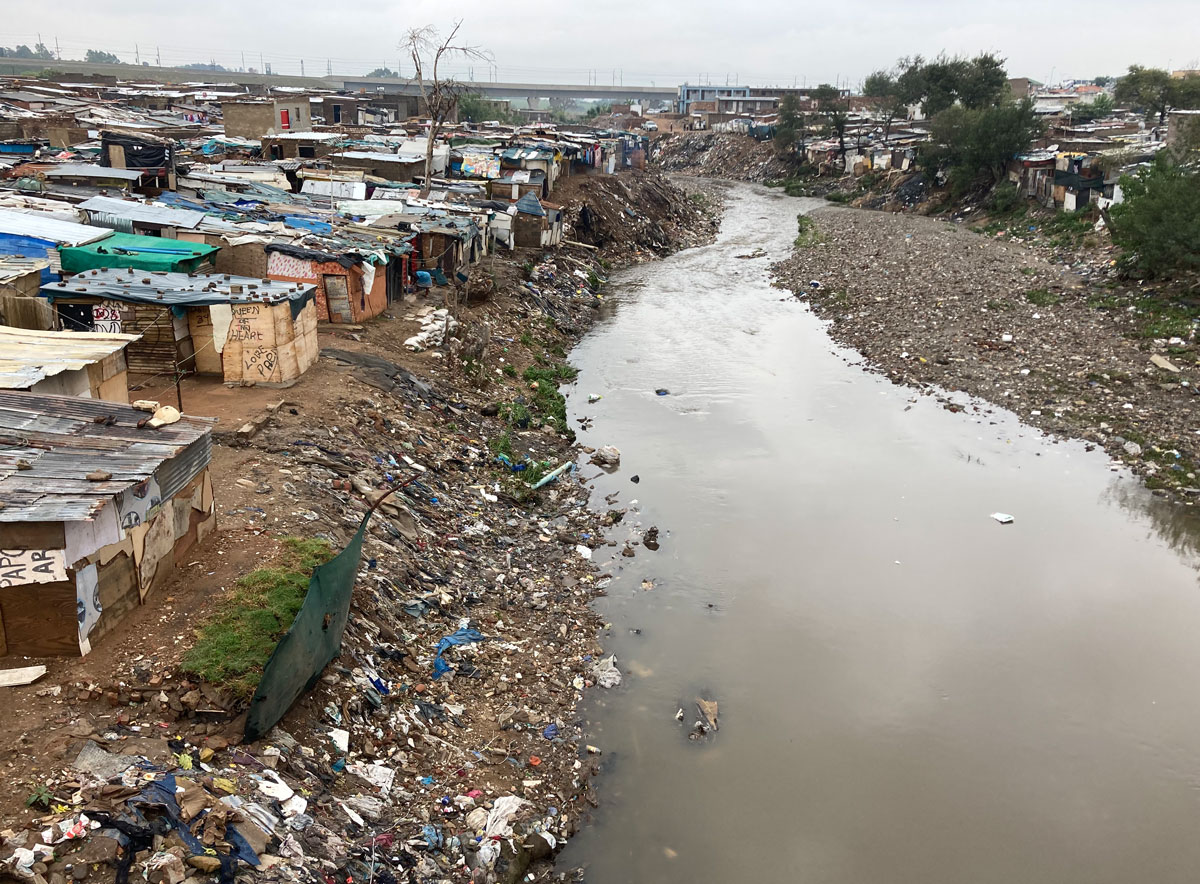 Globally, water resources are under threat. Increased urbanisation, increased industrialisation, increasing populations, climate change and pollution all have harmful effects on water as a resource. In addition, there are a number of confounding factors such as the scarcity of skilled people, especially in the water space. According to the UN, billions of people still lack access to safe drinking water (2 billion), sanitation (3.6 billion) and hygiene (2.3 billion).
Researchers making a splash