Start main page content
Wits University celebrates 100 years of excellence in 2022
Wits University celebrates 100 years of excellence in 2022. This provides us with an opportune moment to reflect on our past, and to look forward to our future. Wits is more than an institution. We are a diverse community, with different voices, ideas, and expertise, with the ability to solve some of the major challenges of the 21st Century. Wits 2033 articulates our ambitions and hope for the next 10 years as we grow from strength to strength.
Wits 2033 Strategy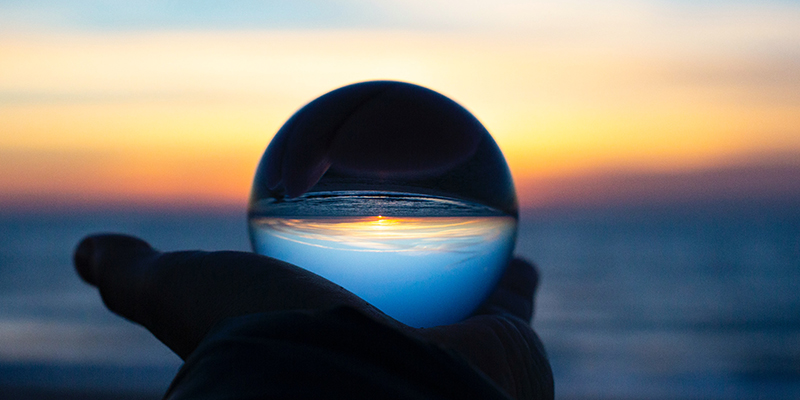 Welcome to being part of something good. Wits 2033. We've put together a blueprint that articulates a vision for the future of Wits and our extended community. It focuses on four key areas: Advancing a shared identity; Pursuing academic excellence and being research intensive; Achieving social impact and Ensuring sustainability.
How will we do this?
Grow the next generation of change-makers and global scholars;

Use our knowledge and influence to advance society by tackling climate change and inequality, and promoting social justice and public health;

Strengthen democracy and governance in South Africa and

Transform the global university landscape through a shared journey with our continental partners.
We need your voices, ideas, experience, context and vision to be a part of shaping how we make that happen. As we begin our journey into the next decade, we invite you to lean in.

Wits 2033. It starts today. Together. For Good
The Wits 2033 roadmap starts with four stages
Launch:

VC's strategic framework mailer and video. Watch it here.
Conversations: In partnership with our facilitator we are hosting two 2.5 hour engagement sessions, with stakeholders, on how we make Wits 2033 a reality. You will receive an email invitation to these sessions marking the date and times in July and August. In-person, these sessions are where we will engage, unpack and debate what Wits 2033 will mean for you and your unit. We'll capture that feedback and from that, create a university wide implementation plan but also tailored to your individual units. We are committed to the plan.
Feedback:

We will share the consolidated feedback with you before we finalise the final implementation.

Implementation:

This is where we get to work, where we begin walking and doing and actioning Wits 2033.

We're starting out with enough time. Let's make it a good journey.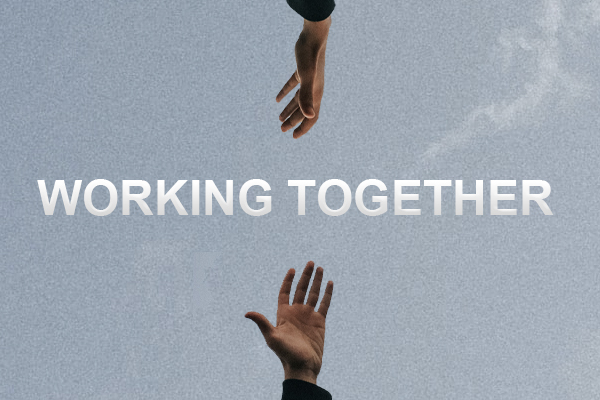 Participate. Critique. Create and imagine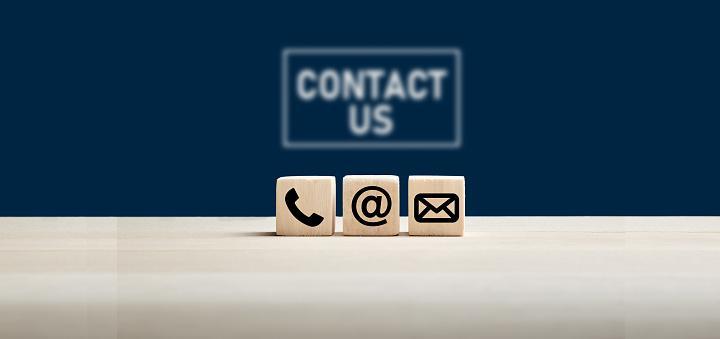 For more information, please contact: Besilindile Ribeiro: besilindile.ribeiro@wits.ac.za