Another mosquito to manage
-
Different species found to carry malaria
The mosquito species Anopheles vaneedeni has been identified as a malaria-carrying vector in nature. It was already known to be able to carry malaria under laboratory conditions.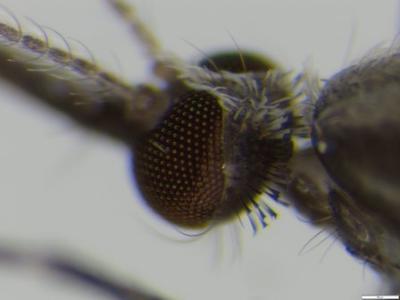 Until now, only
Anopheles funestus was directly implicated in malaria transmission in South Africa.
Studying the behaviour of Anopheles vaneedeni will help us find ways of eliminating the disease, which killed over 420 000 people in 2015, according to the World Health Organisation – 92% of them in Africa. That year, there were 212-million new cases of malaria worldwide.
The
finding
was made by alumni Prof Maureen Coetzee (MSc 1982, PhD 1987), Dr Basil Brooke (BSc 1994, BSc Hons 1999, PhD 2001) and Prof Lizette Koekemoer (PhD 1999), all at the Wits Research Institute for Malaria in the Faculty of Health Sciences. They were assisted by MSc student Ashley Burke and PhD student Leonard Dandalo.