History of Art
History of Art (HoA) is a department that offers three postgraduate degrees in History of Art, Contemporary Curatorial Practice and Heritage Studies.
Currently, the only undergraduate courses offered are for history of art. These courses are offered as subject majors for the Bachelor of Art in Fine Arts degree and as optional courses for general Bachelor of Arts students. In our undergraduate courses, we focus on a range of themes, theories, spaces and times, which all begin with an understanding of our own position in Johannesburg, South Africa. We explore a diverse range of discourses through which we seek to challenge established paradigms and histories.
More broadly, as a department, we undertake a dialogical and transversal approach to the critical study of visual and public culture. Expanding the notion of visual arts and heritage practices, our programmes explore modalities that traverse and go beyond the parameters of public history-making, exhibitions and theory. They aim to develop students who think with and beyond art. They encourage intertextual and intersectional approaches to theory and practice. Thinking of our programs as part laboratory, part residency and part academy, our degrees become platforms from which to think critically about decolonial methods of teaching that stress the importance of learning from multiple sites of knowledge.
The broadened focus of our programmes includes, but is not limited to; questions of the para-curatorial, art histories, diverse notions of culture and heritage, curatorial methodologies, exhibition making, self-organisation, new institutionalisms, artistic research, collaborative production and the various meanings of curatorial practices within the present.
History of Art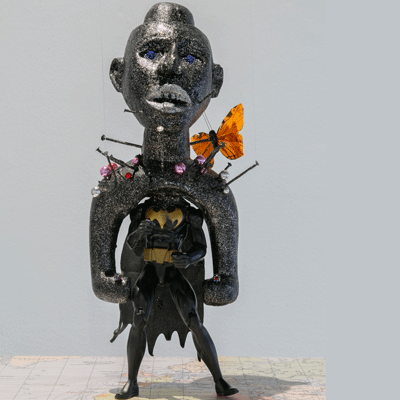 History of Art is an inherently interdisciplinary field of academic enquiry that begins with looking closely at images and objects. The stories they tell give us insight in the lives of their makers, viewers and users, as well as the spaces and times in which they are rooted. In a world powerfully shaped by the visual, a degree in art history provides the skills to understand, critically analyse and intervene in the visual world and its impact on how we think and act. Students can apply for the following degrees:
Honours
Masters by course work
Masters by dissertation
PhD
Contemporary Curatorial Practice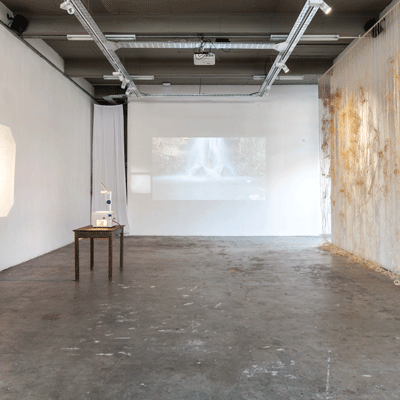 Contemporary curatorial practice has become an integral part of the work of galleries, museums, festivals and other large or small-scale events. This is increasingly being foregrounded in the way that artists, critics, designers, filmmakers, curators and cultural practitioners think about the articulation and presentation of their creative work in public. As a result, this has made curating a complex field that requires specialised training, as well as critical engagement and theorisation. Although administered within History of Art, the degree programme is a cross-disciplinary master's degree in curatorial practice, engaging all Wits school of arts disciplines. Students can apply for the following degree:
Master of Art in the field of Contemporary Curatorial Practice
Heritage Studies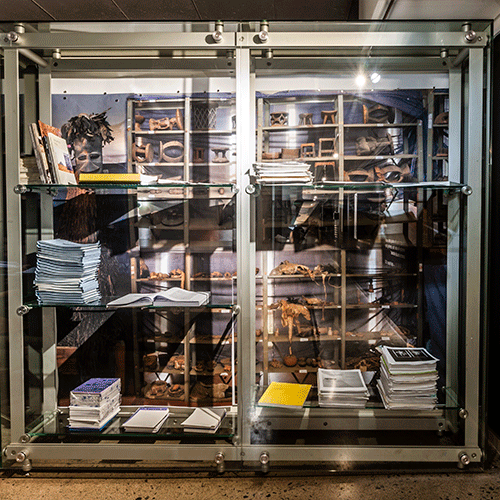 In recent years staff in the department have overseen the heritage programme. This has offered invaluable experience and exposure for students interested in heritage studies angled from curatorial perspective. The programme introduces students to the concept of heritage and its critical study, exploring the role of heritage in contemporary societies with a view to examine what constitutes heritage as well as ways in which the study its study can lead to and inform social action. Site visits, research excursions and fieldtrips are a vital part of the programme. Students can apply for the following degrees:
Share
Tweet