Wits School of Governance
Start main page content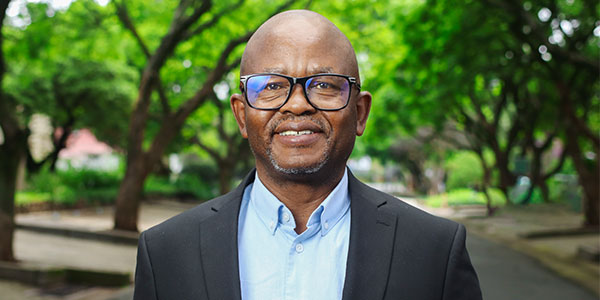 Greetings to all our esteemed students, colleagues, and valued stakeholders. It has been more than a year since I joined the Wits School of Governance (WSG) as the Director of Executive Education.
Read the full message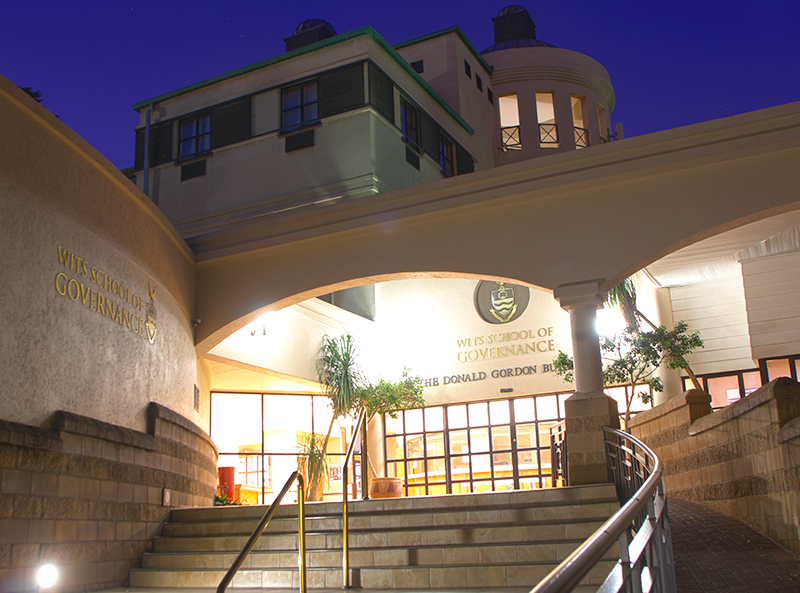 About the Executive Education Unit (EDU)
The executive education courses are delivered in a variety of models, which include single blocks of study, block-release sessions over several months, workshops, breakfast seminars, or a combination of these options.
About us

COURSES COMING UP ON THE WSG CALENDAR