Start main page content
Our courses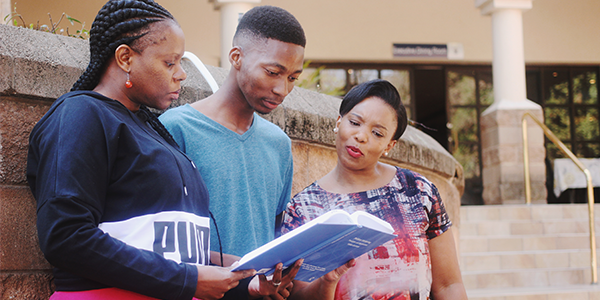 We offer a range of executive courses in public development management areas including public and development finance, public and development management, crime and policing, humanitarian assistance, social security, defence and peacekeeping, policy, governance, leadership, monitoring and evaluation.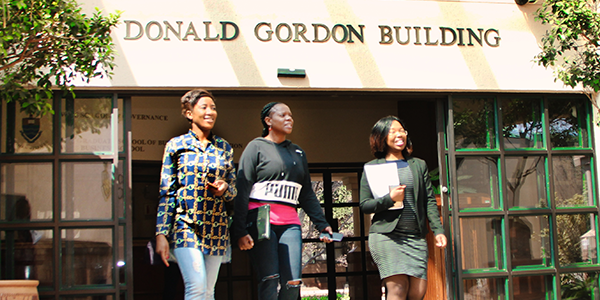 Our courses are balanced between academic grounding and practical learning. Academics and practitioners/consultants from different sectors/research areas teach our courses, and we ensure our content is relevant and can be implemented at the workplace.

COURSES COMING UP ON THE WSG CALENDAR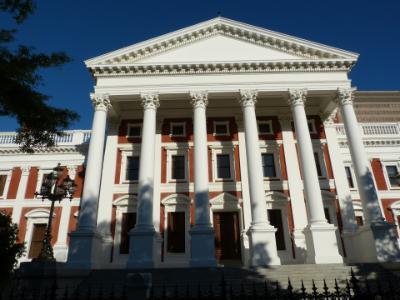 Developing Leadership for Good Governance
The aim of the course is to enhance the vision establishment, strategic foresight and oversight engagement capabilities of government entities; and to advance the professional capabilities of leaders as they build their value as public representatives and members of executive structures.