Upcoming courses
WSG consistently offers a wide range of specialised and flexible short courses in specific management areas.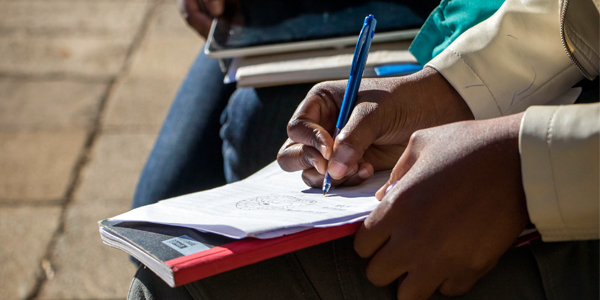 These areas include: health, education, development, housing, public and development finance, public and development management, crime and policing, humanitarian assistance, social security, defense and peacekeeping, policy, governance, leadership, monitoring and evaluation.
Short courses are delivered in a variety of models, which include single blocks of study, block-release sessions over a number of months, workshops, breakfast seminars, or a combination of these options.
GOVERNMENT COMMUNICATIONS AND MARKETING
This short course provides an overview of the theory and practice of public sector management, with a specific focus on communications and marketing, in a developing country context.
HUMAN SETTLEMENTS POLICY AND MANAGEMENT
The short course is designed to build capacity, develop people and address skills shortage in South Africa's human settlements sector by teaching individuals how to effectively implement the country's human settlements goals.
MUNICIPAL FINANCE MANAGEMENT
The aim of the short course is to equip senior staff in local government with practical and professional skills to promote efficient, accountable, equitable and sustainable management of South Africa's public finances.
PROGRAMME AND PROJECT MANAGEMENT IN PUBLIC AND DEVELOPMENT MANAGEMENT
The course has been designed to facilitate actual project development of existing public sector projects and to facilitate and support project managers in their professional careers in the public sector.
PUBLIC AND DEVELOPMENT SECTORS RESULTS-BASED MANAGEMENT SYSTEMS
Develop a specialisation in results-based management amongst public servants and development practitioners.
For more details, please email: shortcourses.wsg@wits.ac.za or call Zibusiso Manzini-Moyo on (011) 717-3505.