Apply now for our online offering
FUNDAMENTALS OF PUBLIC AND DEVELOPMENT MANAGEMENT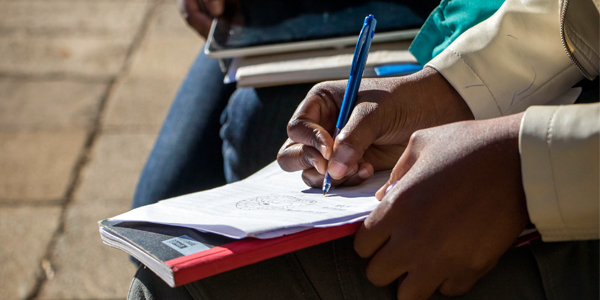 Advance your management career in the public sector with a suite of online courses from WITS.
These fully online courses give students valuable insight into management best practises and will impart a variety of knowledge and techniques that can be leveraged for career growth in the public sector.
The Fundamentals of Public and Development Management, enables students to navigate the complexities of governance and public sector issues with knowledge and techniques that address ethics as well as the functional aspects of an organization.
For those who meet entrance criteria, this suite of courses provides access to or module exemption for the Postgraduate Diploma in Public and Development Management.
For more information, click here