Wits School of Governance
Start main page content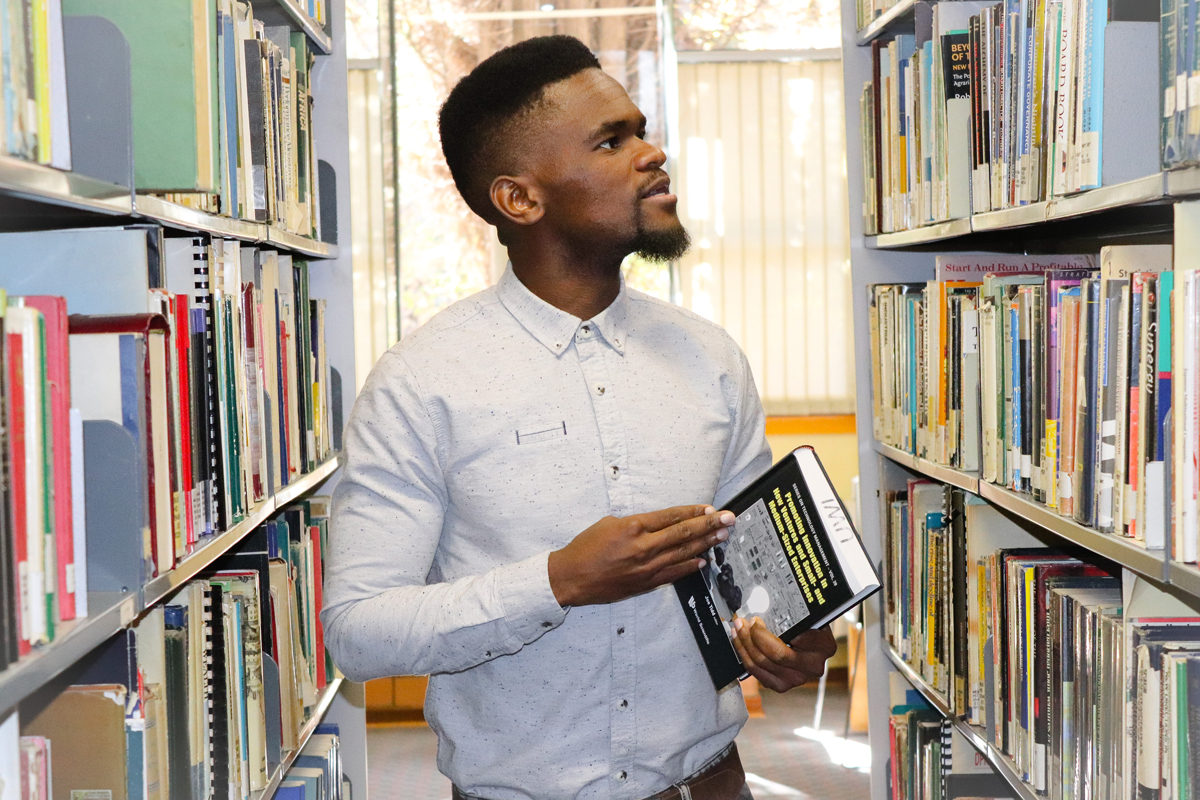 Our Academic Development Unit (ADU) offers a variety of postgraduate diploma and degree programmes in fields that focus on governance, management, public policy, and the development sector. We are proud to present a team of over 40 highly qualified academics with extensive experience in these various fields, who will support our students in their academic journey with the Wits School of Governance (WSG).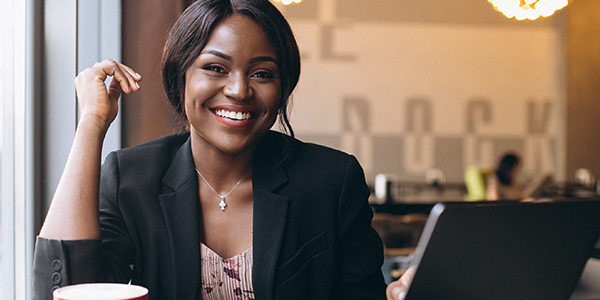 Our Executive Education Unit (EDU) advances good governance in Africa by offering executive courses in public leadership, municipal finance, governance, ethics, public policy, monitoring, and evaluation to empower the next generation of leaders in government, the development sector and civic society.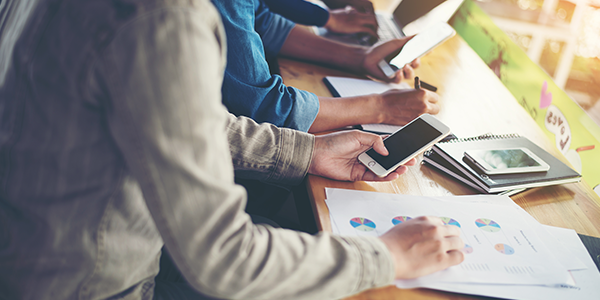 The Wits School of Governance offers two online Postgraduate Diplomas in Public and Development Management and Monitoring and Evaluation. Monitoring and evaluation in the public and not-for-profit sectors have become critical in designing and implementing programmes in complex social contexts.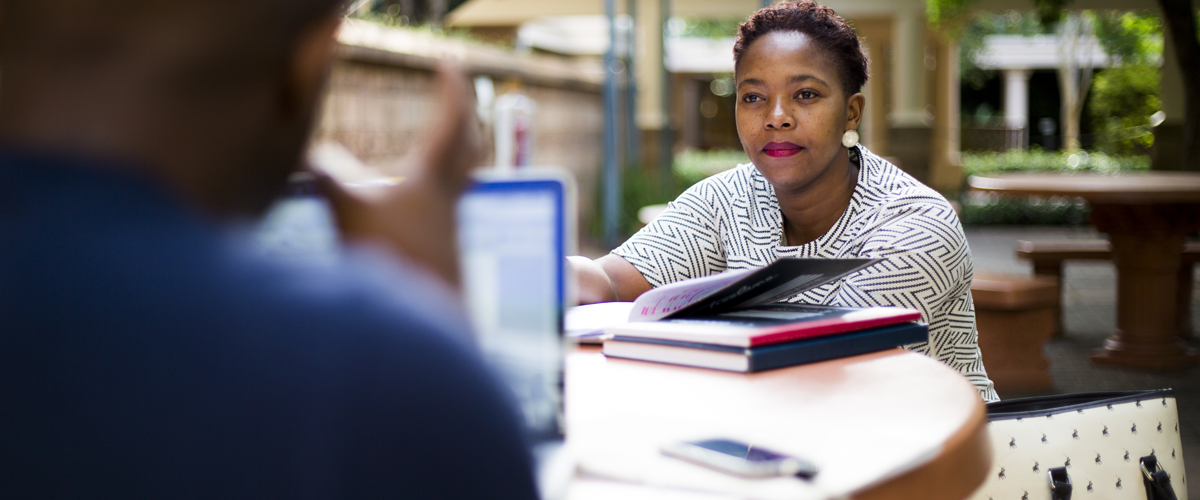 The Wits School of Governance facilitates research-led governance improvements. The School brings together practitioners and theorists from across the African continent to solve pressing challenges of development, inequality, and just transitions. We develop cutting-edge knowledge about governance in Africa to improve the region's public institutions and navigate the politics of just governance. Our research is empirically driven, contextually relevant, and theoretically excellent.