Super products produced at Wits
- Wits University
A new product has hit the shelves of Gauteng shops following a technological innovation by a team of Wits staff and students.
The new products, Moringa infused yoghurt and water, are high in nutrients, vitamins, protein and other essential compounds. The products were commercialised after extensive research by an interdisciplinary Wits team. The team found a more effective way of extracting nutrients from the Moringa plant, which grows in abundance in South Africa.
Extracts from the Moringa plant is often consumed in its natural form and is bitter. The current Moringa extract in the market is produced using very expensive and environmentally damaging commercial technologies.
The Wits team's innovation, which uses only water to extract the compounds operates at a unique temperature and pressure, produces an aqueous liquid in the form of Moringa extract. It contains very little of the bitter compounds and retains maximum nutrients.
The extracted liquid can be used to fortify foods, such as yoghurt, vitamin water and teas and can also be added to cosmetics such as skin creams and hair products.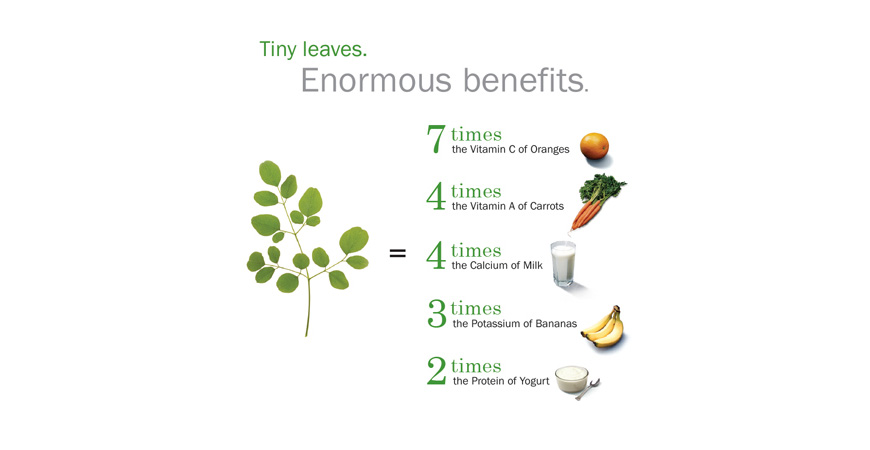 The project was led by Professor Luke Chimuka from the School of Chemistry. He has dedicated over five years working with Moringa and his efforts have previously attracted the attention of the Department of Science and Technology for financial support.
Other team members for this commercialisation Initiatives are Dr David Ming, a chemical engineer, Dr Yvonne Saini, a market specialist, Charlene Makita and Maletsatsi Kgatisoe, PhD and masters students in chemistry.
The Wits Enterprise and the Innovation Incubation Hub oversee the commercialisation of the product, which has been patented under the company called Extra Green.
On campus, the yoghurt and water can be found at Students' Corner (old 7-Eleven shop) in the Matrix.
The team won first prize and a cash prize of R500 000 at the 2015 Gauteng Accelerator Programme Innovation Competitions Award.