Monitoring online hate speech in Ethiopia
- Wits University
Wits Media Studies Lecturer, Dr Iginio Gagliardone spoke to BBC about social media monitoring in Ethiopia.
When is social media anti-social media? When is being online less about your Facebook friends and more about your enemies? What is hate speech?
Wits Media Studies Lecturer, Dr Iginio Gagliardone tackled these questions on the BBC's Click radio show.
Gagliardone has been leading a series of research projects that analyse how hate speech generates and diffuse online, and how it compares to other forms of speech. Specific case studies include online hate speech around Ethiopia's elections in 2015.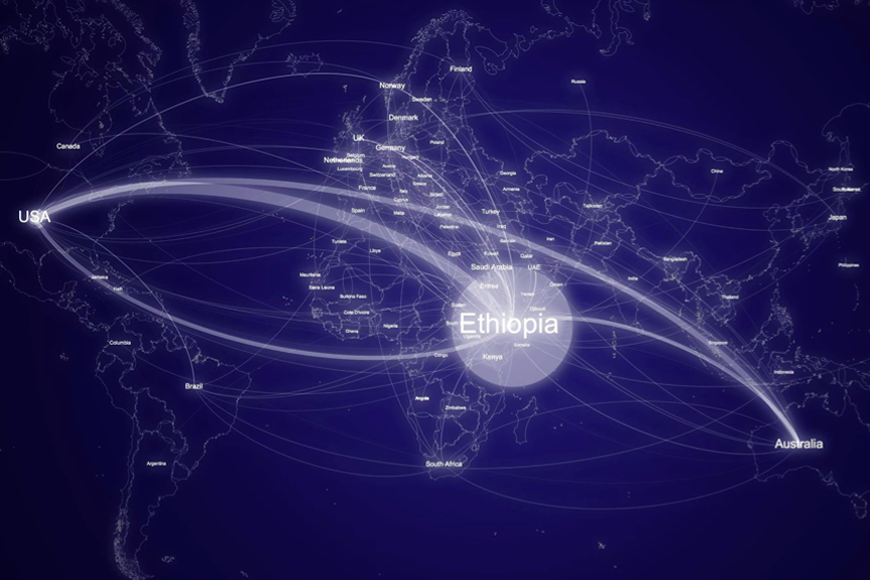 "Ethiopia is a very interesting case because it is a country that has very low internet penetration, but simultaneously has one of the most sophisticated surveillance systems in the whole of Africa," says Gagliardone.
"Ethiopia has been quite assertive in going after bloggers and social media users for what they say on social media, and accusations of terrorism. We wanted to see whether that was the case or not."
There is little consensus as to what qualifies as hate speech. Claims that social media is increasingly being used to disseminate hate speech and incite violence often fail to build on comprehensive and publicly accessible empirical evidence.
This makes it difficult to place the most extreme forms of expression into context, understand how pervasive they are, and determine how they spread.