Start main page content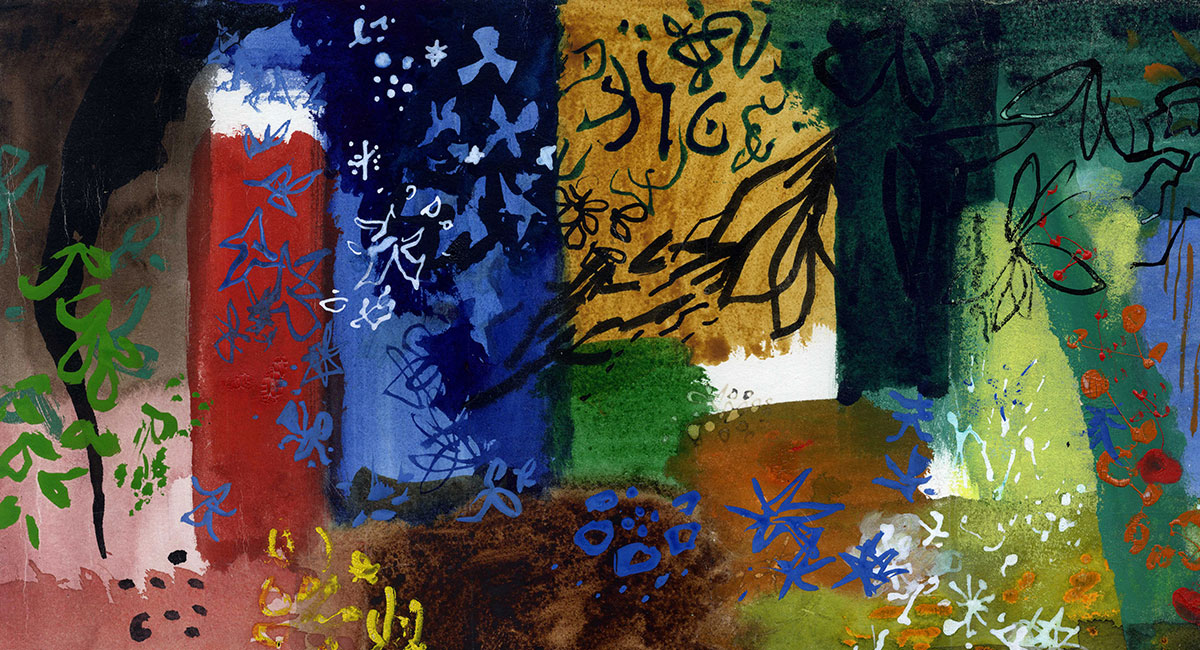 eScience
The MA by coursework and research report in the field of eScience is a taken over 18 months.
Programme overview
This curriculum prepares candidates in Social Sciences and Humanities for the growing areas of "eResearch", affected by advances in cyberinfrastructure (computers/networks, data analytics/visualization, data collection and storage, amongst others). This contributes to national priorities such as improving service delivery and developing a competitive knowledge economy, and it creates opportunities for graduates as professional researchers in academia and the public and private sectors.
The programme will train postgraduate students in the use of statistical methods to conduct data-driven research in the social sciences and humanities and will create opportunities for students to develop an interdisciplinary perspective on the emerging fields of Data Science.
The programme forms part of the DST-funded National e-Science Postgraduate Teaching and Training Platform (NEPTTP). Students will register with their Home Institution but will attend coursework at Wits University in Johannesburg, Gauteng, in the first year. On completion of the coursework modules, students will move back to their Home Institutions for their second year of study.
The programme comprises compulsory and elective modules. Cross-disciplinary data-driven projects are offered both within the University and from a wide range of industry partners. A candidate must undertake modules to the value of 180 credits and must successfully complete the following courses:
Compulsory Coursework Modules (Year 1 at Wits University)
Research Methods and Capstone Project in Data Science (15 credits)
Data Privacy and Ethics (15 credits)
Principles of Quantitative Social Research (30 credits)
Advanced Topics in Quantitative Social Research (30 credits)*
* Alternative MSc courses are available by special permission to students who meet the prerequisites.
Research Report (Year 2 at Home Institution)
Research Report: Data Science (90 credits)
Careers
Graduates of the programme can find data-oriented roles within academic institutions, social and policy research organisations (governmental and non-governmental), and the private sector (technology, healthcare companies and the finance sector).
Funding
Competitive DST-CSIR MSc bursaries, covering tuition, accommodation and stipend, are made available by the Department of Science and Technology (DST) to qualifying offer holders with a record of excellent academic achievement. Priority for bursaries will be given to South African Citizens and Permanent Residents.
Back to top
Entry Requirements
A bachelors degree with honours from Wits or another university with a 65% total mark aggregate.
Additional Entry Requirements
Applicants are required to have a Bachelor's degree with Honours (NQF level 8 qualification) from a relevant discipline or field in the social sciences or humanities. Along with strong substantive knowledge in a relevant discipline or field, they must have a demonstrable knowledge of basic principles of quantitative social research (but need not have a previous specialisation in statistics or statistical computing).
Applicants require a minimum of 65 percent in their NQF level 8 qualification to be considered, and they must fulfil any additional institutional application requirements of the institution through which they are applying, and must be co-approved by the Consortium.
Back to top
Application Process
Please apply online. If you are unable to apply online, please download and complete the application form.
Some programmes, eg Psychology, Management etc, require additional departmental forms. Please fill in these additional forms as the application is not complete until this is done and ensure you provide all the requested supporting documentation within the timeframes for submission of the documentation. Applications that remain incomplete are withdrawn by the University.
It should be noted that no more than two choices of degree and/or diploma are permitted.
All additional documentation required by the University must be uploaded via the Self Service Portal https://self-service.wits.ac.za. The University would request for the duly certified hard copies of all academic qualifications only if your application to study is successful.
All postgraduate applicants are required to pay an application fee of R200. Current University of the Witwatersrand students who apply online are not liable for this fee.
Once the application is complete in terms of the requested documentation, the application is then referred to the relevant School for assessment. Applicants can monitor the progress of their applications via the Self Service Portal https://self-service.wits.ac.za.
Selections for programmes that have a limited intake but attract a large number of applications may only finalise the application at the end of the application cycle.
All applicants will receive their correspondence via their e-mail and can also view it on the Self Service Portal.
Applicants that are requested to provide an Academic Transcript and Degree Certificate are reminded that we require these documents for all tertiary qualifications, please note that credit certificates or statement of results are not acceptable. Applicants that are currently studying would be required to upload the Final Academic Record only once the final results become available towards the end of the academic year.
For more information, please visit the Postgraduate Study at Wits site, or contact the Student Call Centre +27 (0)11 717 1888, or log a query at www.wits.ac.za/askwits.
Back to top
International Students
Find out what you need to know with regard to study visas, medical aid, English Language proficiency and more. Visit our International students site.
Online applications
Complete an online application to study at Wits University
Complete an online application for financial aid or residential accommodation
Download an application form
Apply now
Course Costs
Back to top