Start main page content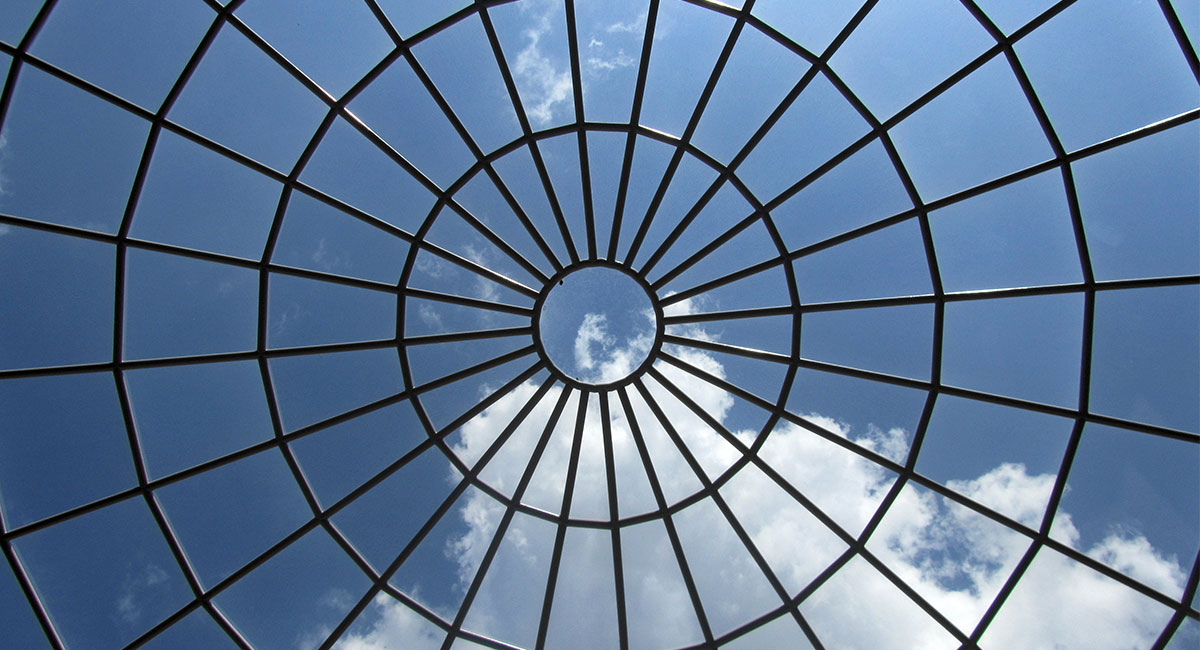 Systems Engineering
The Master of Science in Systems Engineering (MSc(Eng)) is a 1 year full-time or 2 year part-time degree.
Entry Requirements
Bachelor of Science in Engineering or equivalent cognate qualification (NQF 8) average >= 65% may be admitted to Master of Science.
The 65% may be reviewed if the applicant has relevant working experience equivalent to those described in the Differently Qualified Applicant tables.
A supervisor from the Faculty of Engineering or the Built Environment must be identified and approached prior to application.
Additional Entry Requirements
Additional entry requirements may apply.
Back to top
Application Process
Please note that the Entry Requirements are a guide. Meeting these requirements does not guarantee a place. Final selection is made subject to the availability of places, academic results and other entry requirements where applicable.
Applications are handled centrally by the Student Enrolment Centre. Once your application is complete in terms of requested documentation, your application will be referred to the relevant School for assessment. Click here to see an overview of the Wits applications process.
Please apply online. Upload your supporting documents at the time of application, or via the Self Service Portal.
Applicants can monitor the progress of their applications via the Self Service Portal, view academic application status, accept or decline an offer, apply and check residence application status, and generate a fees estimate.
Selections for programmes that have a limited intake but attract a large number of applications may only finalise the application at the end of the application cycle.
For more information, contact the Student Call Centre +27 (0)11 717 1888, or log a query at www.wits.ac.za/askwits.
Back to top
International Students
Find out what you need to know with regard to study visas, medical aid, English Language proficiency and more. Visit our International students site.
Online applications
Complete an online application to study at Wits University
Complete an online application for financial aid or residential accommodation
Apply now
Course Costs
Back to top