Start main page content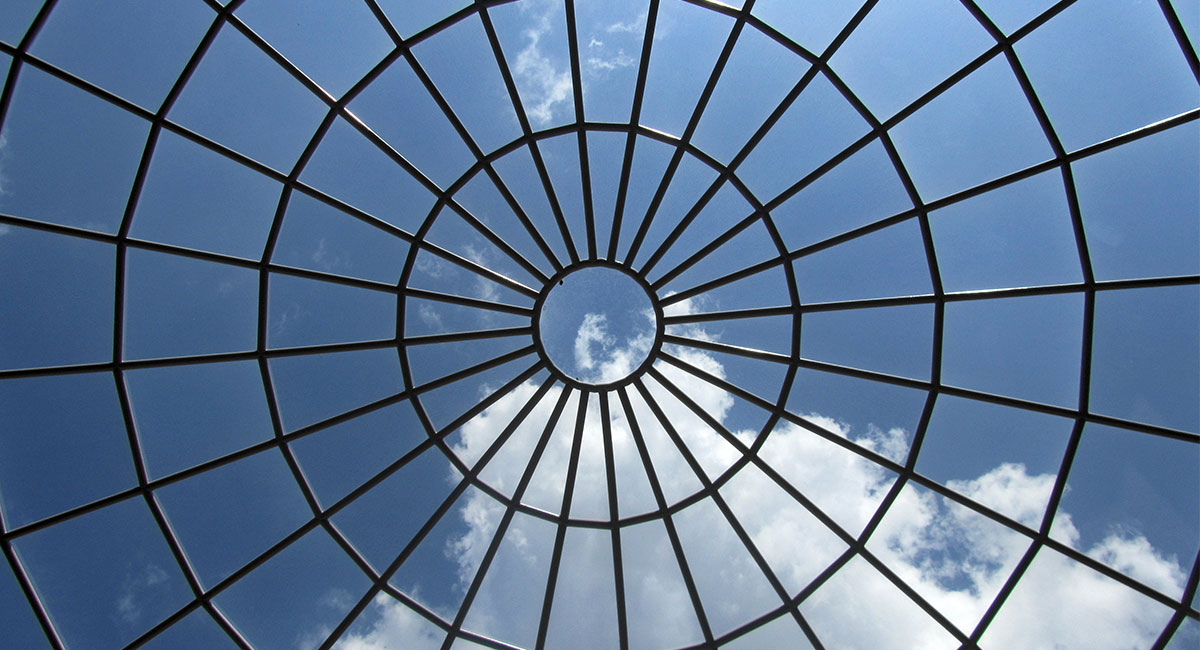 Systems Engineering
The Master of Science in Systems Engineering (MSc(Eng)) is a 1 year full-time or 2 year part-time degree.
Entry Requirements
Bachelor of Science in Engineering or equivalent cognate qualification (NQF 8) average >= 65% may be admitted to Master of Science.
The 65% may be reviewed if the applicant has relevant working experience equivalent to those described in the Differently Qualified Applicant tables.
A supervisor from the Faculty of Engineering or the Built Environment must be identified and approached prior to application.
Additional Entry Requirements
Additional entry requirements may apply.
Back to top
Application Process
Please apply online. If you are unable to apply online, please download and complete the application form.
Some programmes require additional departmental forms. Please fill in these additional forms as the application is not complete until this is done and ensure you provide all the requested supporting documentation within the timeframes for submission of the documentation. Applications that remain incomplete are withdrawn by the University.
It should be noted that no more than two choices of degree and/or diploma are permitted.
All additional documentation required by the University must be uploaded via the Self Service Portal https://self-service.wits.ac.za. The University would request for the duly certified hard copies of all academic qualifications only if your application to study is successful.
All postgraduate applicants are required to pay an application fee of R200. Current University of the Witwatersrand students who apply online are not liable for this fee.
Once the application is complete in terms of the requested documentation, the application is then referred to the relevant School for assessment. Applicants can monitor the progress of their applications via the Self Service Portal https://self-service.wits.ac.za.
Selections for programmes that have a limited intake but attract a large number of applications may only finalise the application at the end of the application cycle.
All applicants will receive their correspondence via their e-mail and can also view it on the Self Service Portal.
Applicants that are requested to provide an Academic Transcript and Degree Certificate are reminded that we require these documents for all tertiary qualifications, please note that credit certificates or statement of results are not acceptable. Applicants that are currently studying would be required to upload the Final Academic Record only once the final results become available towards the end of the academic year.
For more information, please visit the Postgraduate Study at Wits site, or contact the Student Call Centre +27 (0)11 717 1888, or log a query at www.wits.ac.za/askwits.
Back to top
International Students
Find out what you need to know with regard to study visas, medical aid, English Language proficiency and more. Visit our International students site.
Online applications
Complete an online application to study at Wits University
Complete an online application for financial aid or residential accommodation
Apply now
Course Costs
Back to top