Living in Joburg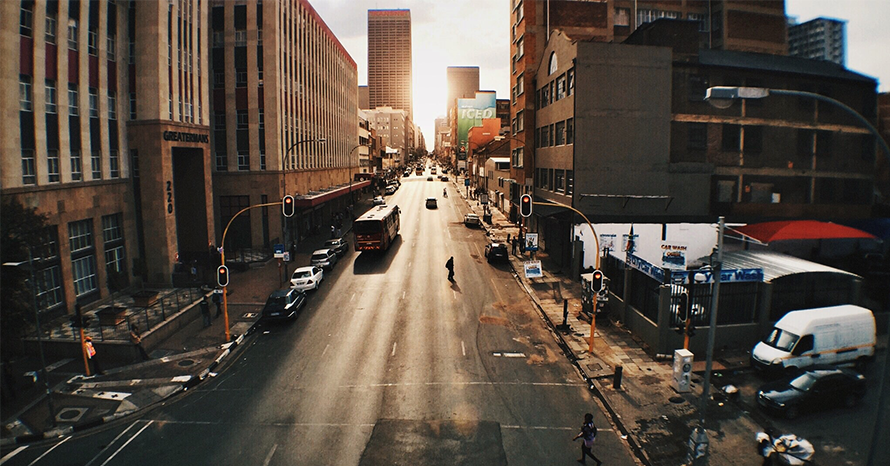 Have you moved from a rural area to Jozi? Feeling overwhelmed is pretty normal. Joburg is a big city, with the common big-city combination of interesting things to do and higher levels of crime.
City guides
If you want to enjoy some of the buzz and vibrancy of Jozi, check out this article for an for an alternative guide to the city.
For a student's guide to Braamfontein, take a look at this article.
Take a look at jhblive

to find a guide to events in Johannesburg.
Precautionary tips
While living in and moving around the city, perhaps take note of some of these precautionary measures:
Don't have your electronic devices showing; avoid laptop bags and obvious pouches that show that you are carrying something valuable.
Avoid carrying large sums of cash, and keep your wallet in an inside pocket, rather than a back pocket.
Keep your handbag with you, closed and zipped, and do not leave it unattended. Preferably keep your wallet in a zipped pocket up against your body.
Don't use your phone while walking.
Don't display valuables, such as jewellery, in public, where criminals can see them.
Stay away from dark isolated areas, particularly at night.
Walk with friends.
It's better to explore in groups, and stick to well-lit areas and avoid quiet streets.
Be careful when partying to make sure that your drinks don't get spiked.
When sitting next to a window in a taxi, don't use your phone.
Walk purposefully.
Don't stop for people you don't know.
A common con is people approaching you offering "a quick job". You may also be approached by people giving you a long story about their troubles. It may feel harsh, but don't get caught out as this could also be a con.
Find out more about safety and protection services on campus and crime hotspots to avoid.
Wits Student Crisis Line 0800 111 331 (24/7/365)