The Hunterian Museum of Anatomy
The Anatomy Museum is housed in the School of Anatomical Sciences in the Faculty of Health Sciences. The Museum was developed by Professor Raymond A Dart in 1923/4 as a research and teaching materials repository.
The collection includes a wide range of human cadaveric specimens as well as faunal, skeletal and dental materials. The Museum and its related holdings include extensive collections (most of which are not on display) of human and comparative specimens, X-rays, projection slides, embryological models and casts.
Other collections maintained in the School of Anatomical Sciences and related to the Anatomy Museum through teaching or research, include the Raymond A Dart Collection of Human Skeletons, a Faunal Osteology Collection including skeletons of non – human primates, other mammals, birds, reptiles and fishes; life-masks and death-masks of the indigenous people of Africa; a large collection of fossil hominid casts; and signed letters written by distinguished figures in 19th and 20th century anthropological and biomedical science. The Museum is continually augmented with teaching and research materials.
One of the best features of the Museum is its design as a study partner for students. The Museum is divided into self-study cubicles consisting of anatomical specimens and histological photographs to encourage and assist students in their study of the human body. Computer-based teaching facilities and videos for students in anatomy-related disciplines are also available.
The Museum is not only utilised by students in the Medical School but registrars, postgraduate students and qualified doctors often request permission to use the Museum to brush up on their anatomy. Organised tours are often arranged by schools to encourage and prepare senior students for some of the things that will be encountered during their years of study in the Faculty. These tours are not available to the general public. Donations are requested for conducting the tours to help maintain the Museum specimens.
The Museum is situated on the Second Floor of Wits Medical School, 7 York Road, Parktown, Johannesburg.
COST: Dependent on the number of people in a group

By appointment only
CONTACT: Telephone (011) 717-2057 or email brendon.billings@wits.ac.za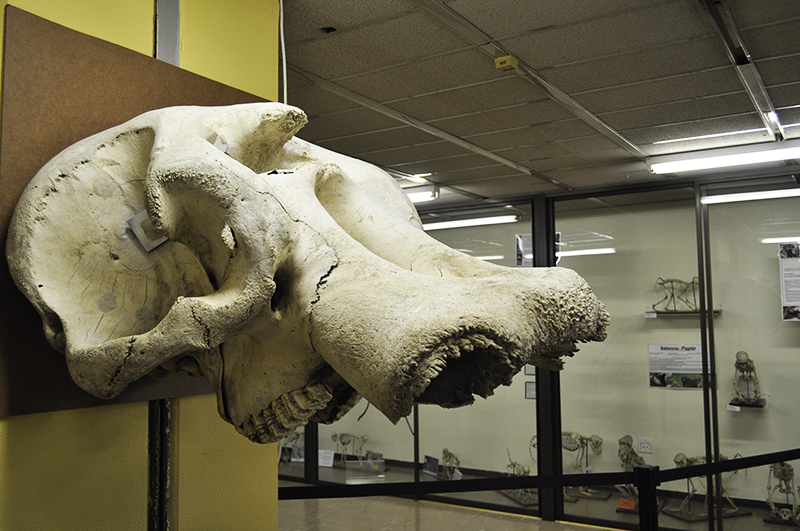 Share
Tweet